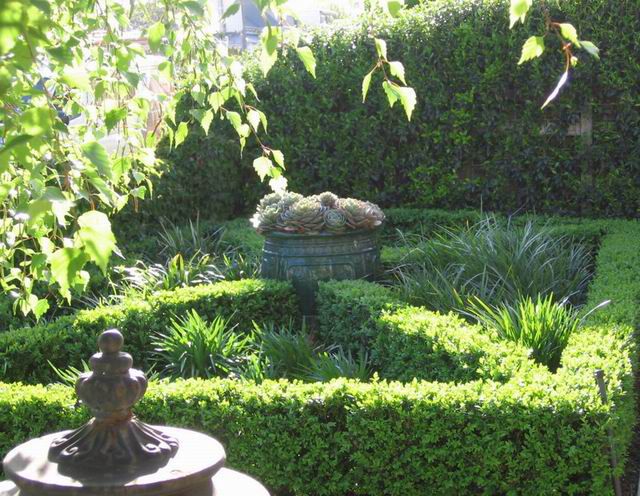 Welcome
At Handstone Landscape Design and Construction, we concentrate on creating outdoor spaces that reflect the homeowner's lifestyle and tastes.
We strive to enrich your surroundings by providing a complete range of landscape services. Our expertise begins at the concept and design stage, following through to the construction and completion of a beautiful aesthetic that can be enjoyed for a lifetime. First and foremost, we provide professional and quality workmanship, priding ourselves on our honesty and integrity.
Our professional and qualified team has more that 20 years of landscaping experience behind them, allowing our clients to feel confident and comfortable in the knowledge that they are receiving the best advice and quality work.
We cover all areas of landscaping from Swimming Pools and Water features, endless styles and designs of paving, to Stonework and retaining walls. Each of which are constructed with the utmost care and correct requirements.
We, at Handstone, endeavour to provide our clients with a finished product that will liven the senses. A place to escape, if only for a few minutes of the day. A place that can be serene and harmonious, or fun and entertaining. A place that is only as far away as their back or front door.